BLAST Children & Youth Ministry
WE LOVE KIDS!!!  Isn't it awesome?  At Shiloh Church, your kids won't have a chance to get bored!  Our ministry is called BLAST,which stands for Building Lives Around Sound Truth.  We offer age appropriate creative teaching on Sundays and occasional Saturday activities.  Your child will LOVE coming to church!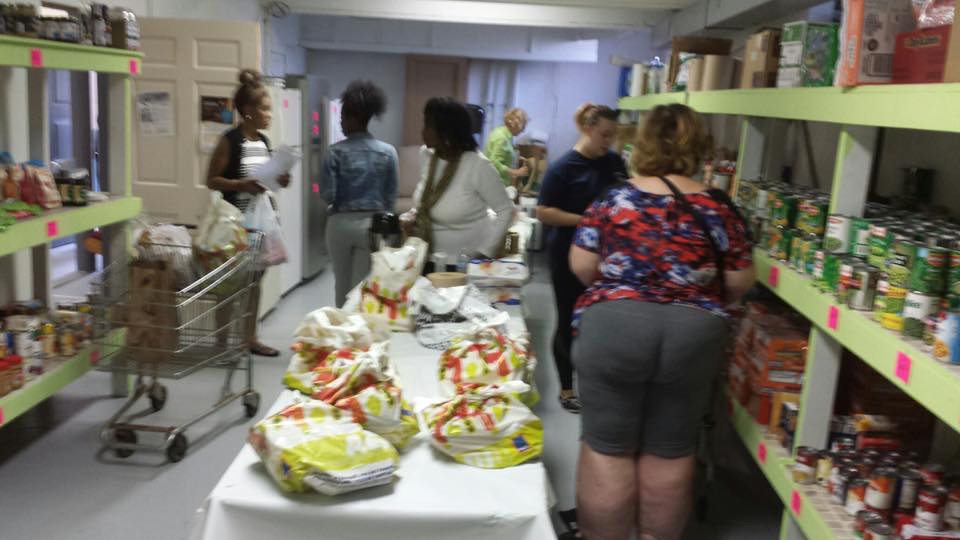 Shiloh Food Bank supports families in the South Hills.  Food Distribution is the 3rd Thursday of each month at 11:00 am.
Melting Pot Ministries Today, is a grass-roots organization with strong ties to both the faith community and the underserved families in the South Hills. They currently reach over 150 socially, culturally and economically disadvantaged South Hills youth and their families each year.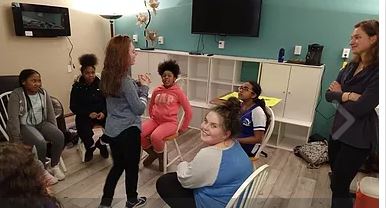 Aaron and Jessi Cieply both grew up in Pittsburgh.  Jessie joined YWAM in2002 and in 2006 moved to Boston to help pioneer Youth With a Mission in the city.  Aaron joined YWAM in 2007 and moved to Boston in 2009.  They have 3 boys and established the first Discipleship Bible School in Boston and are about to embark on launching a Movements DTS this fall.
Cheryl Harrison began her involvement in Youth With A Mission in 1983, serving in USA for 10 years before moving to Jurmala, Latvia in 1993. She helped pioneer the YWAM ministry, which has now grown to 3 operating locations in the nation.  Since 2008, she has served as the national leader in Latvia and serves on the regional core-team leading YWAM North Europe.    These roles involve giving oversight, spiritual protection and encouragement to other leaders, coordination of various national and regional events and initiatives,  a priestly role of intercession, strategic planning for the future, and to represent YWAM  in Latvia and internationally.
Cheryl is involved with communication, networking, various interdenominational initiatives, teaching and discipleship.
Shiloh Church supports Benji in Isreal.
In March 2019, Elder Grace Kaba took bookbags and school supplies to Katongo Government School in Sesheke, Zambia.  This is the beginning of Shiloh Church's partnership with Zambia.