BLAST Children & Youth Ministry
WE LOVE KIDS!!!  Isn't it awesome?  At Shiloh Church, your kids won't have a chance to get bored!  Our ministry is called BLAST,which stands for Building Lives Around Sound Truth.  We offer age appropriate creative teaching on Sundays and occasional Saturday activities.  Your child will LOVE coming to church!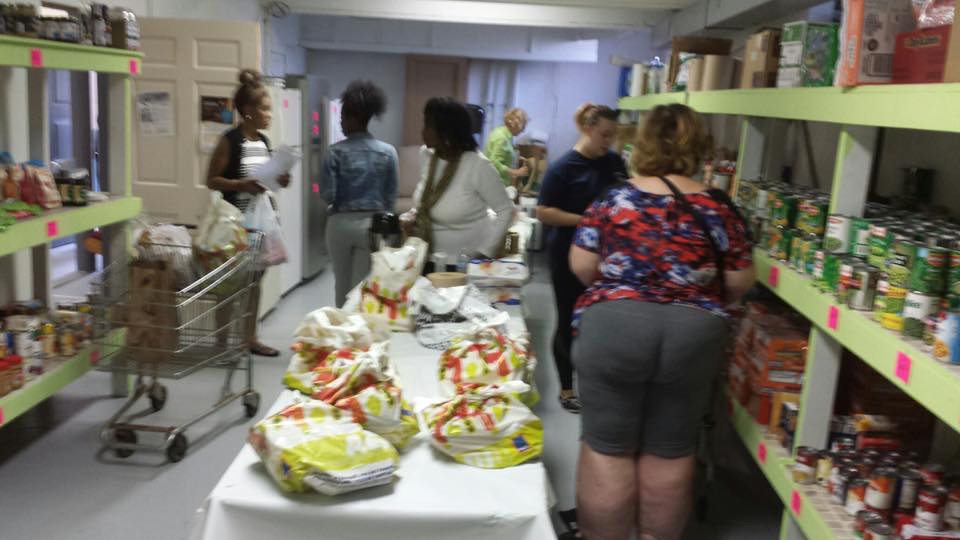 Shiloh Food Bank supports families in the South Hills.  Food Distribution is the 3rd Thursday of each month at 11:00 am.
Melting Pot Ministries Today, is a grass-roots organization with strong ties to both the faith community and the underserved families in the South Hills. They currently reach over 150 socially, culturally and economically disadvantaged South Hills youth and their families each year.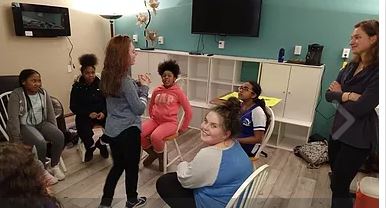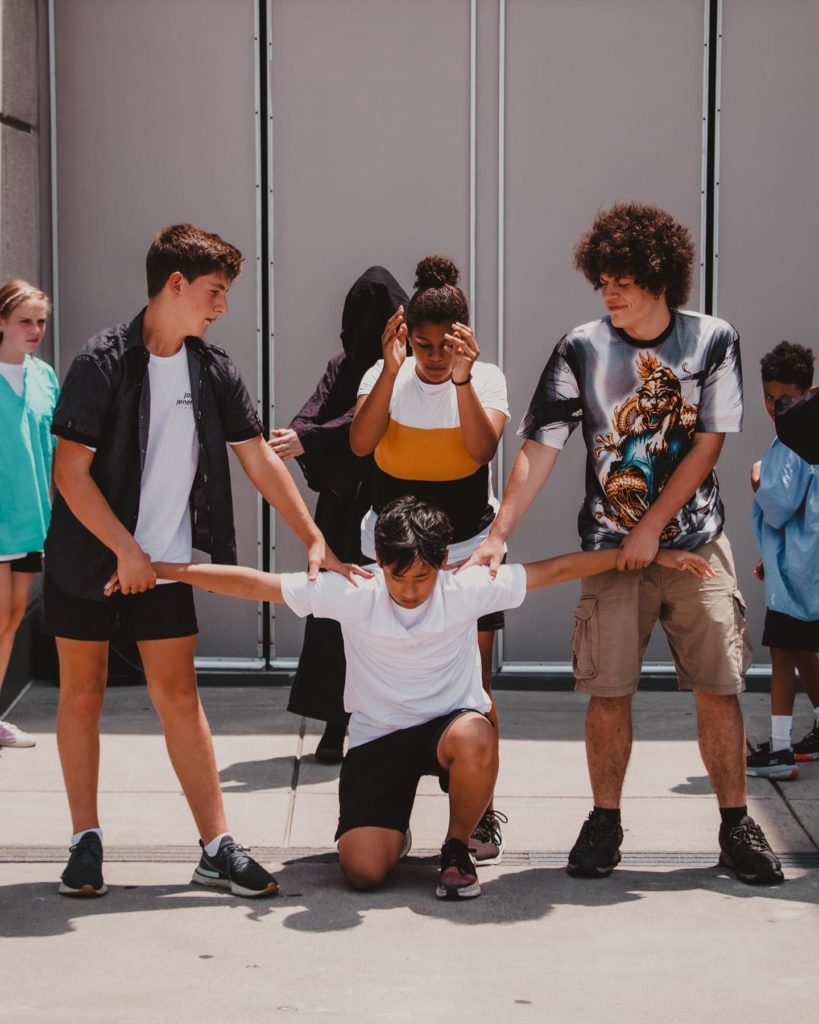 Youth With a Mission Pittsburgh exists to know God and make Him known.  This DNA is what inspires them to reach the neighborhoods, nations + next generation.  Their vision is to reach every nation, tribe and tongue with the gospel in Pittsburgh and to the ends of the earth.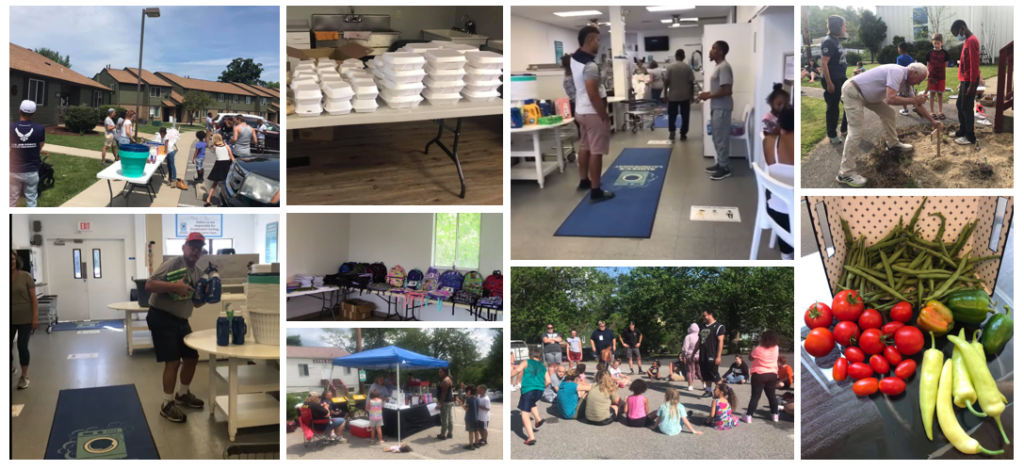 Shiloh Church Love Project is a community outreach. We have partnered with other organizations including 412 Food Rescue, Neighbor 2 Neighbor, and the Air Force. Some of our previous outreaches include distributing meals to the community, CommUNITY day, back to school supplies, household essential supplies, providing free laundry supplies including quarters, distributing winter coats to children/youth, Christmas gifts to children/youth, and our Shiloh Community Garden. To volunteer with us, partner with us in a community outreach or to donate towards our outreach please contact Pastor Kelly.
Cheryl Harrison began her involvement in Youth With A Mission in 1983, serving in USA for 10 years before moving to Jurmala, Latvia in 1993. She helped pioneer the YWAM ministry, which has now grown to 3 operating locations in the nation.  Since 2008, she has served as the national leader in Latvia and serves on the regional core-team leading YWAM North Europe.    These roles involve giving oversight, spiritual protection and encouragement to other leaders, coordination of various national and regional events and initiatives,  a priestly role of intercession, strategic planning for the future, and to represent YWAM  in Latvia and internationally.
Cheryl is involved with communication, networking, various interdenominational initiatives, teaching and discipleship.
In March 2019, Elder Grace Kaba took bookbags and school supplies to Katongo Government School in Sesheke, Zambia.  This is the beginning of Shiloh Church's partnership with Zambia.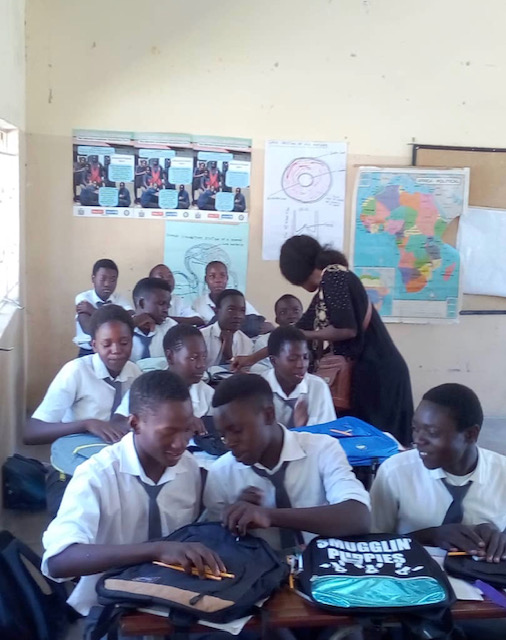 Leo is from Haiti, however he and his wife and children live in Hato del Mayor, Dominican Republic.  Leo preaches the gospel, is a translator for missionaries who come to the DR and also helps others in his community.